Ok, so recently i've been contacted by the lovely Anya Sarre so present one of her own posts for all those that come across Trust in Vogue! If you don't know her already, Anya Sarre is one of Hollywood's most influential trend-setters. A nationally recognized celebrity stylist, Sarre is known for her ability to tie any look together with the perfect accessory. Named "Best Television Fashion Stylist" for her appearances on Entertainment Tonight, The Insider and countless other media outlets, Sarre is the go-to fashion expert for Hollywood's biggest celebrities. She's also worked as a stylist for the well-known ShoeDazzle, where she worked alongside other celebrity stylists like Kim Kardashian!
No way could i refuse the offer of her guest post! So he's Anya Sarre's take on the New Years' fashion...
Dressing up and Owning it
As we all recover from the holidays and start exercising away those holiday pounds, it is time for every good fashionistas attention to turn from nostalgia to strategy! 2013 has some amazingly promising looks, and if you are someone who loves to express herself through the clothes she wears, this year has some great options open to you. Think about who you are and what kind of image you want to project. This is something that can really reflect the person you are becoming.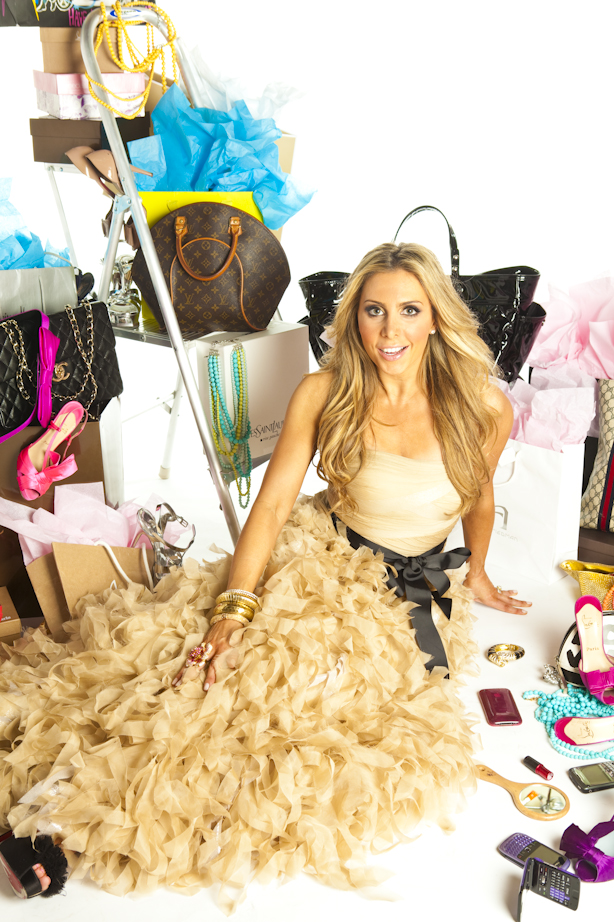 If you are thinking about really grabbing some eyes this year, it is going to be worth your while to shop both online and at retail locations. A great retail location can open your eyes to fashions that you never considered for yourself, while a great online store gives you some fantastically affordable choices. For example, if you are thinking about shopping online, don't forget to head to some of the leaders in fashion for everyone, including
ShoeDazzle
,
StyleMint
, and
Birchbox
and
Stella & Dot
. On the other hand, when you want to shop offline, don't forget H&M and Forever 21.
Start Crafting!
Whether you are a whiz with your sewing machine or you are someone who is deeply invested in hot glue, there are going to be some fashion crafts that give you precisely the look that you need. For example, if you are someone who adores the idea of fabric painting, why not pick up a silk sheath or a silk camisole and get to work? Using proper fabric paints can make things much more simple for you, and on top of that, you will have a one of a kind garment that will suit you perfectly. Sites like Etsy and Pinterest can help you learn more about what you might want to attempt.
Texture..
We're seeing a lot of texture in this year's clothing. You will discover that the best textures are the ones that look amazingly soft and welcoming. For example, for the winter months, choose outfits that have a bit of faux fur at the ruff and at the cuffs. Layering will also give you the texture that you are after, especially during the tempestuous spring and fall months. Great texture can really add a new dimension to your outfit.
Take the time to plan your look for the coming year. There are a number of options available to you this year, so move forward with courage and exuberance.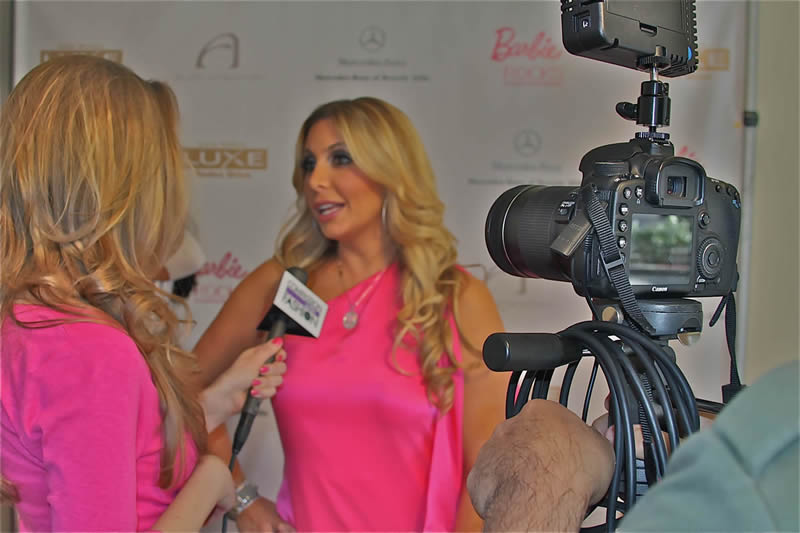 For more from Anya Sarre, check her out at:
Many Thanks for the Post Anya! x