Marc Jacobs & Diet Coke. Two of my favourite things.
To celebrate Diet Coke turning 30, they've employed Marc Jacobs to be their visual creative director, in which he said "i'm very privileged and to put my stamp on the 30th Anniversary". He's designed three cans for the coke, each represented diet coke through the years - the 80s, 90s and 2000s.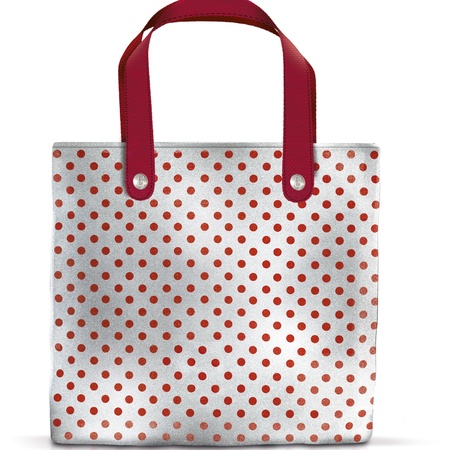 - and that's not the best thing! you have the chance to win a MARC JACOBS BAG. Yep, you did read that correctly - a MARC JACOBS BAG. Think I hyperventilated! Although the chances of winning are very slim, it's still amazing!
I also love the cute designs on the cans, as they're all supposed to represent women becoming more empowered and indepedent. Diet Coke have also released an advert for it's 30th anniversary, with the lovely Marc Jacobs in it! I don't know about you but I quite enjoyed it ;) you can see it below:
Impressive mr. Jacobs. Not bad for someone who's nearly 50!
I hope all you girlies 'enjoyed' this post! ;)