I'm so excited about this. Rihanna's launching her own line within River Island - how exciting! The launch will officially happen tomorrow - can't wait to see what the designs/style are like in person! Rihanna herself has said that "it's not too conservative or too sexy either, it's just really cool and laidback." Hopefully this statement lives up to the clothing!
I just really hope that it isn't a disaster like the Kardashian Kollection which was launched within Dorothy Perkins only last year. The material quality was absolutely awful, and the prices were ridiculous for what they were - I was quite disappointed really. So fingers crossed that the limited edition 'Rihanna for River Island' collection will be a hit!
***WARNING - PHOTO HEAVY POST!***
below are previews of the collection: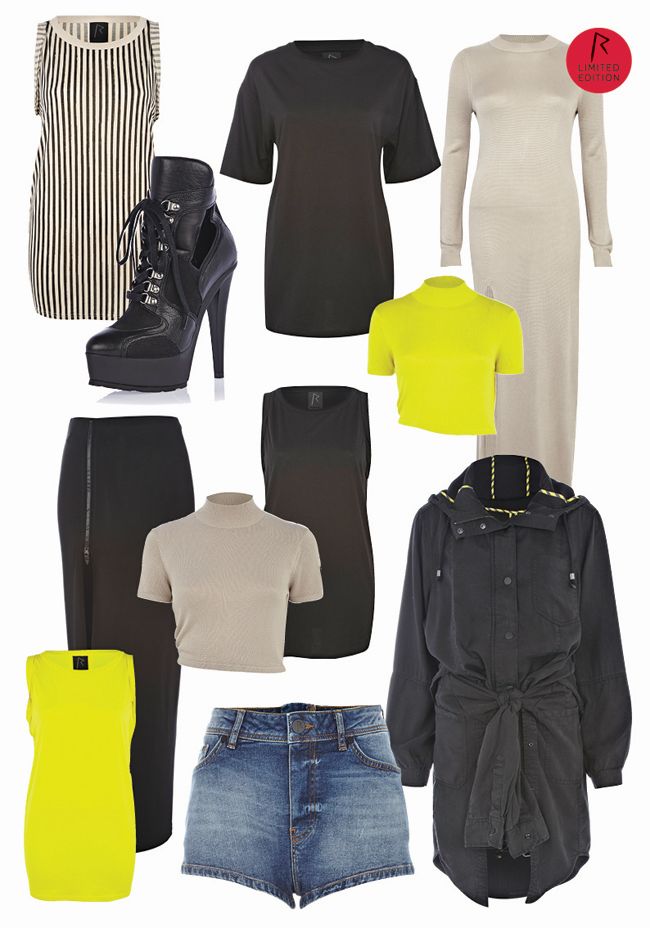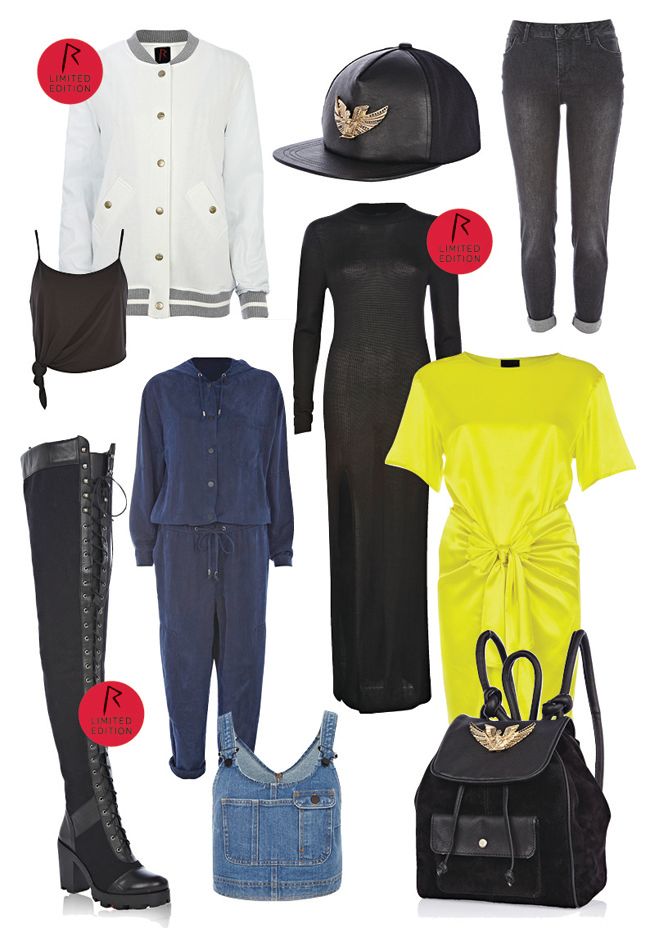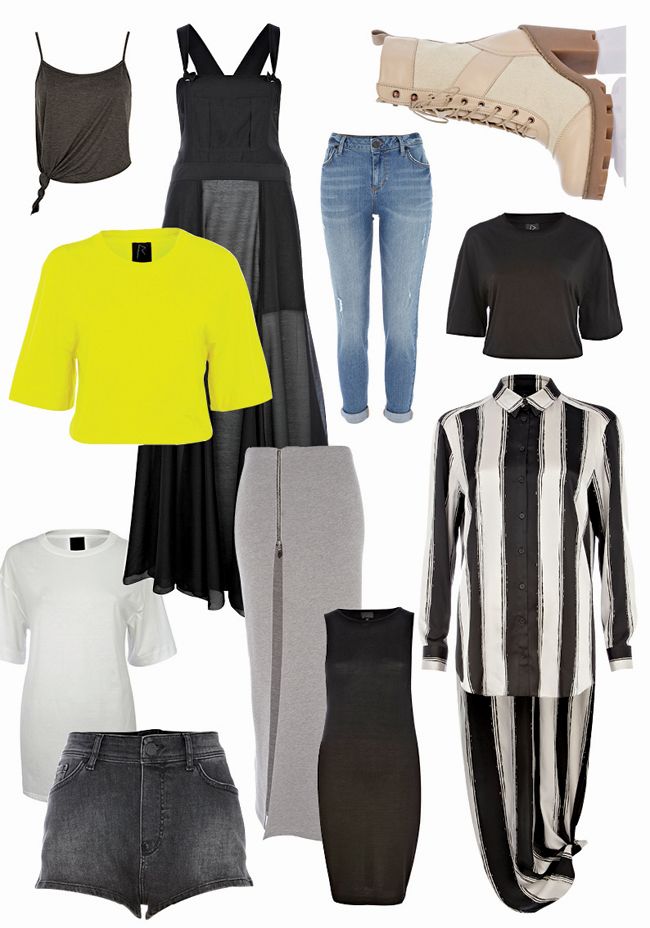 Although they're a little plain and simple, it's not too outspoken - therefore can relate to more potential customers. I've also noticed they're defintely a 'Rihanna Style' if that makes any sense? These types of clothing have all been featured in some of her music videos. For example, the striped monochrome? Was featured in her hit song 'What's my name?' the grey materials and loose clothing? Definetely seen in 'We Found Love' video.
just sayin'.
You can see the line in further detail with this exclusive catwalk video:
What do you think to the new collection - Rihanna for River Island?