Hello m'fellow Trustinvoguers and Newbies! We've all heard/experienced/wanted/NEEDED some of
Rihanna's
new clothing line exclusively for
River Island
.
For those of you that loved it, you'll be keen to know more! For those that weren't entirely sure such as myself, then don't be put off!
I decided to take a sneakpeak at the RiRi section on the River Island website, which allows you to see a preview of the clothing before it goes on sale in 4 days time (May 25th).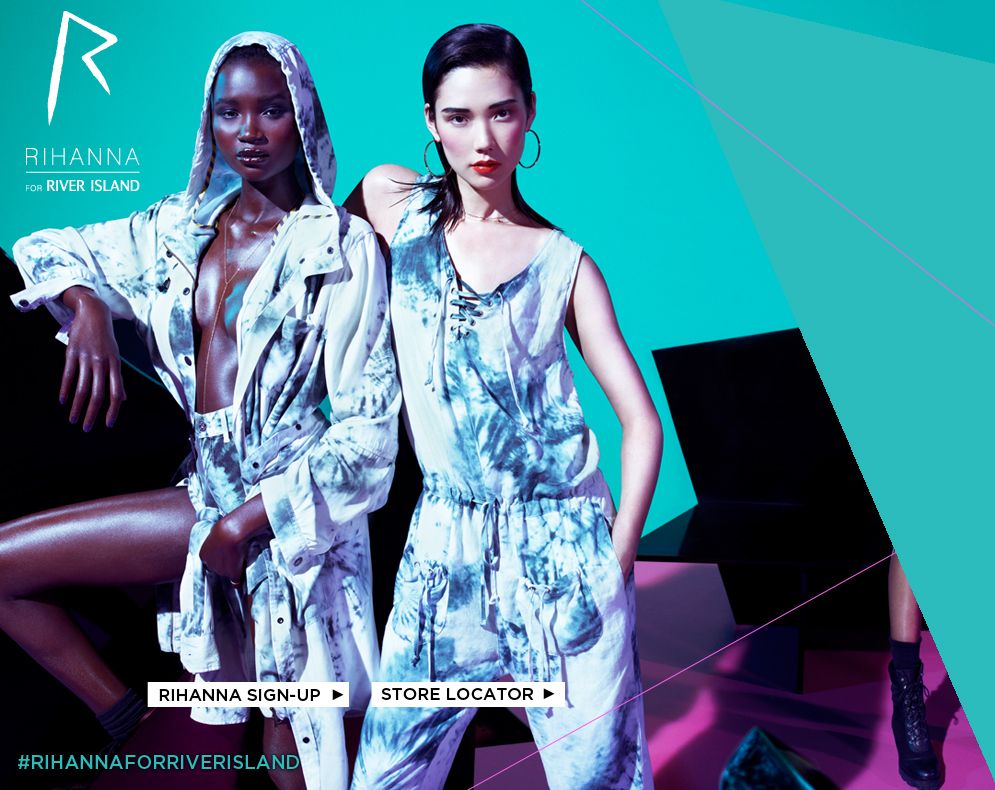 When I looked at the images as a whole, I saw a bunch of pastel colours and denim on trend designs. Sound promising? here are the images for you to see!: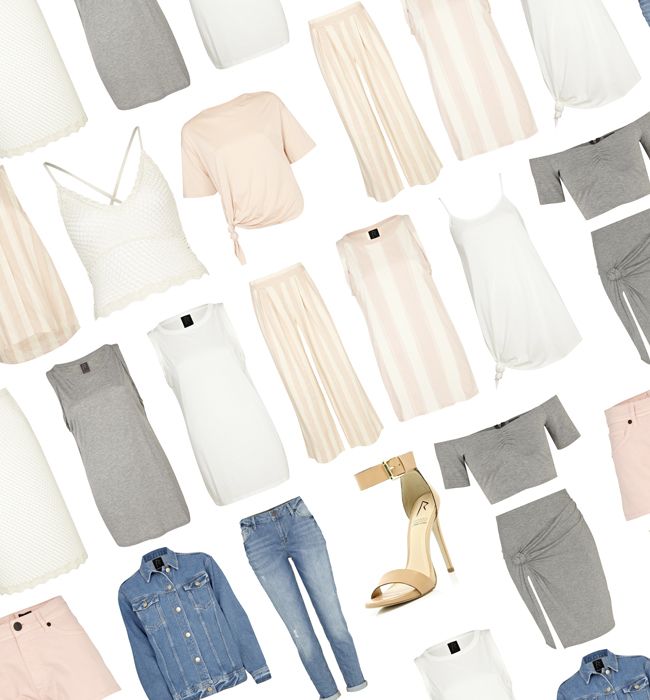 Who knew RiRi could be so girly?! This is my FAVOURITE section of clothing, I love the colours because they're just so wearable, especially at this time of year. The River Island team and Rihanna have been quite clever with this as well, because there's nothing TOO unusual or outrageous because they want to reach a larger audience/demographic. Hence, why all the clothing are simple staples needed in any girls wardrobe, such as the cute cami top or the classic denim jacket. I think I definitely need those shoes in my wardrobe though!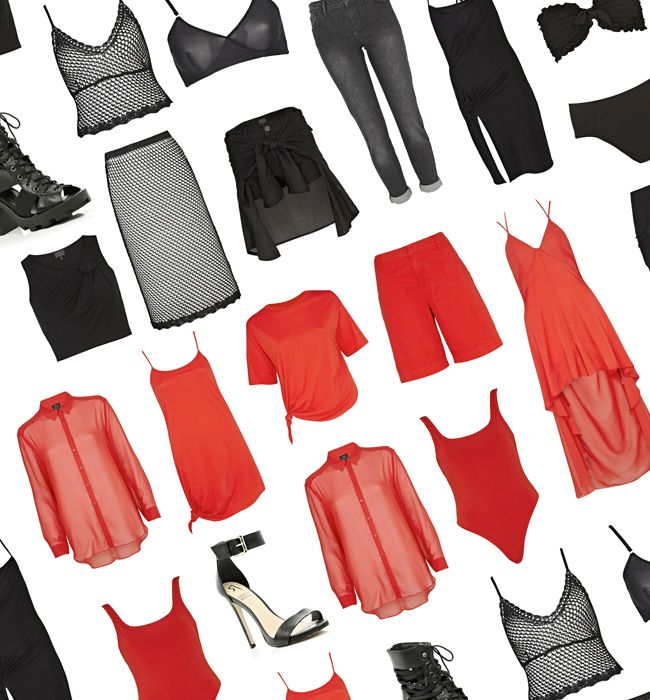 But Rihanna has still kept her raunchy style with the fishnet esembles and hot red pieces. I'm not too keen on the fishnet stuff and the shirt attached to the skirt, as I didn't like that when Rihanna first launched her line for River Island. However, i'm loving the red pieces, especially the shirts!
Last but not least, the design team and RiRi herself included some print design on some of the garments, which features plenty of washed out tie-dye and on trend monochrome floral prints. She stated, that she wanted to use floral prints because they're "timeless and feminine, but I still wanted them to look gangster". Pretty impressive in comparison to the other previous launch - and you've got to admit, those floral flimsy shorts are to die for! Well, not literally - but you know what I mean! Hopefully they've decreased the prices from last time - as everything was SO expensive! However I doubt it due to the global scale and hardcore RiRi fans that went insane for it! Ah well, bring on the empty pockets!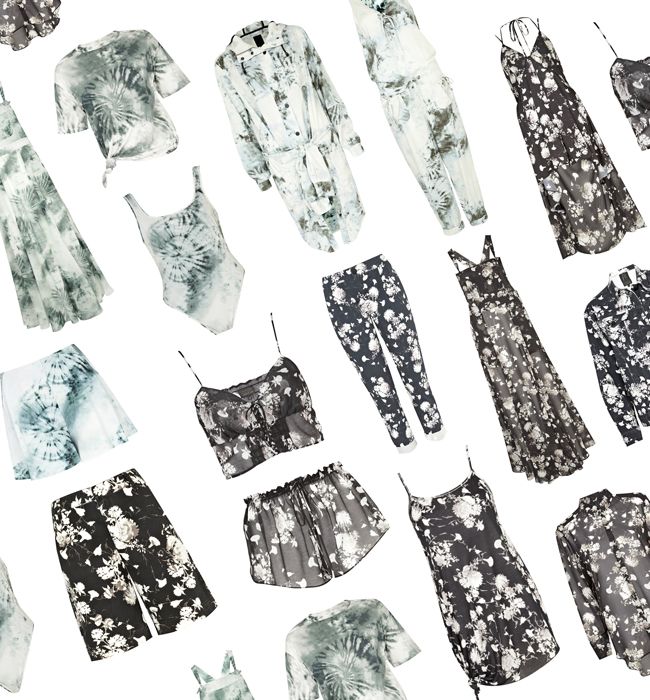 You can check out Rihanna's involvement with the line from behind the scenes in this exclusive video from River Island!

What do you think to her new Summer range?
Leave me a comment, or you can hashtag #rihannaforriverisland to express your thoughts!
Let me know:)
The Rihanna for River Island summer collection hits River Island stores and online from May 25th.
_________________________________________________________________________________
Email: hannah@boxofficeit.com